Skip to main content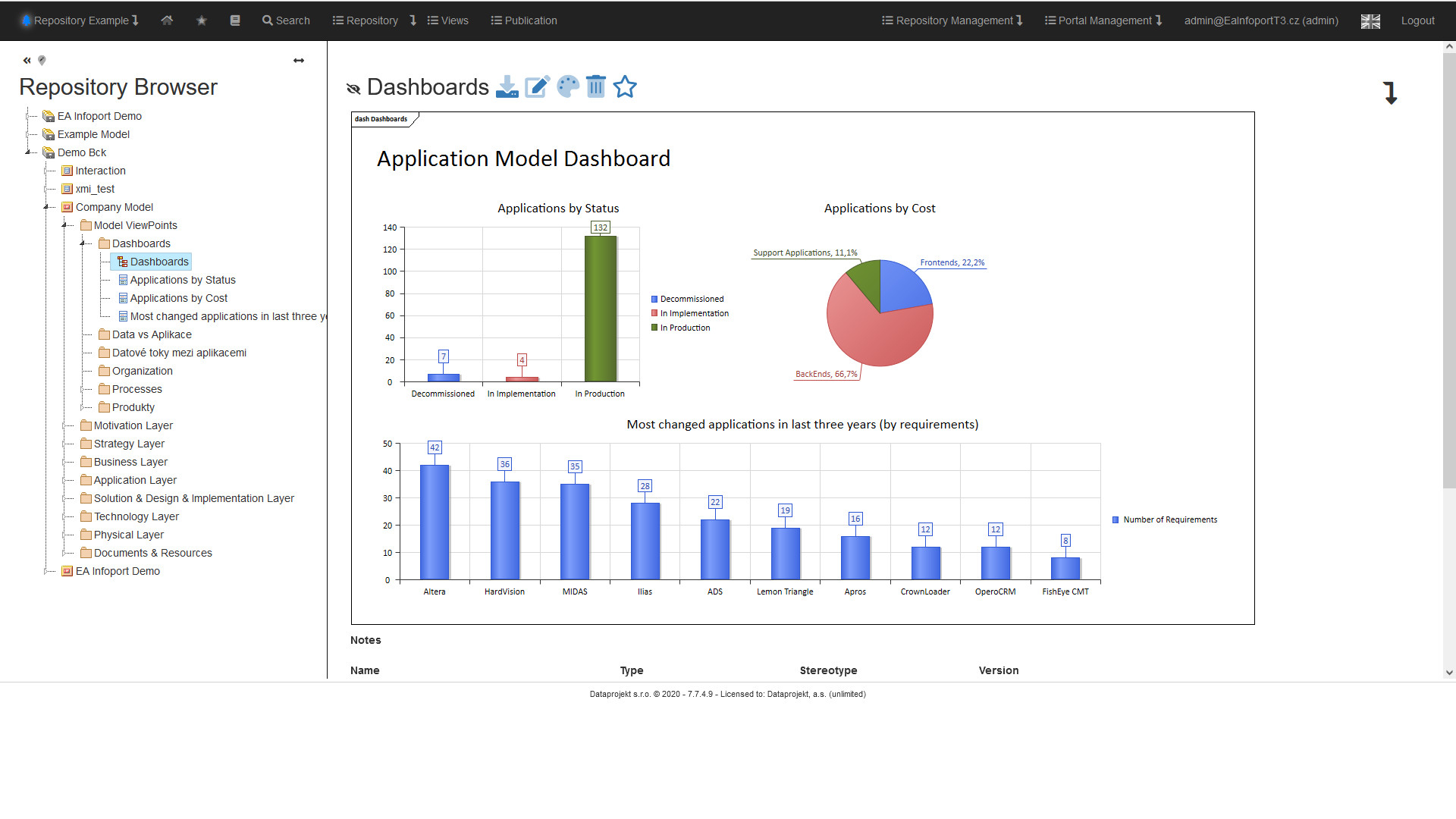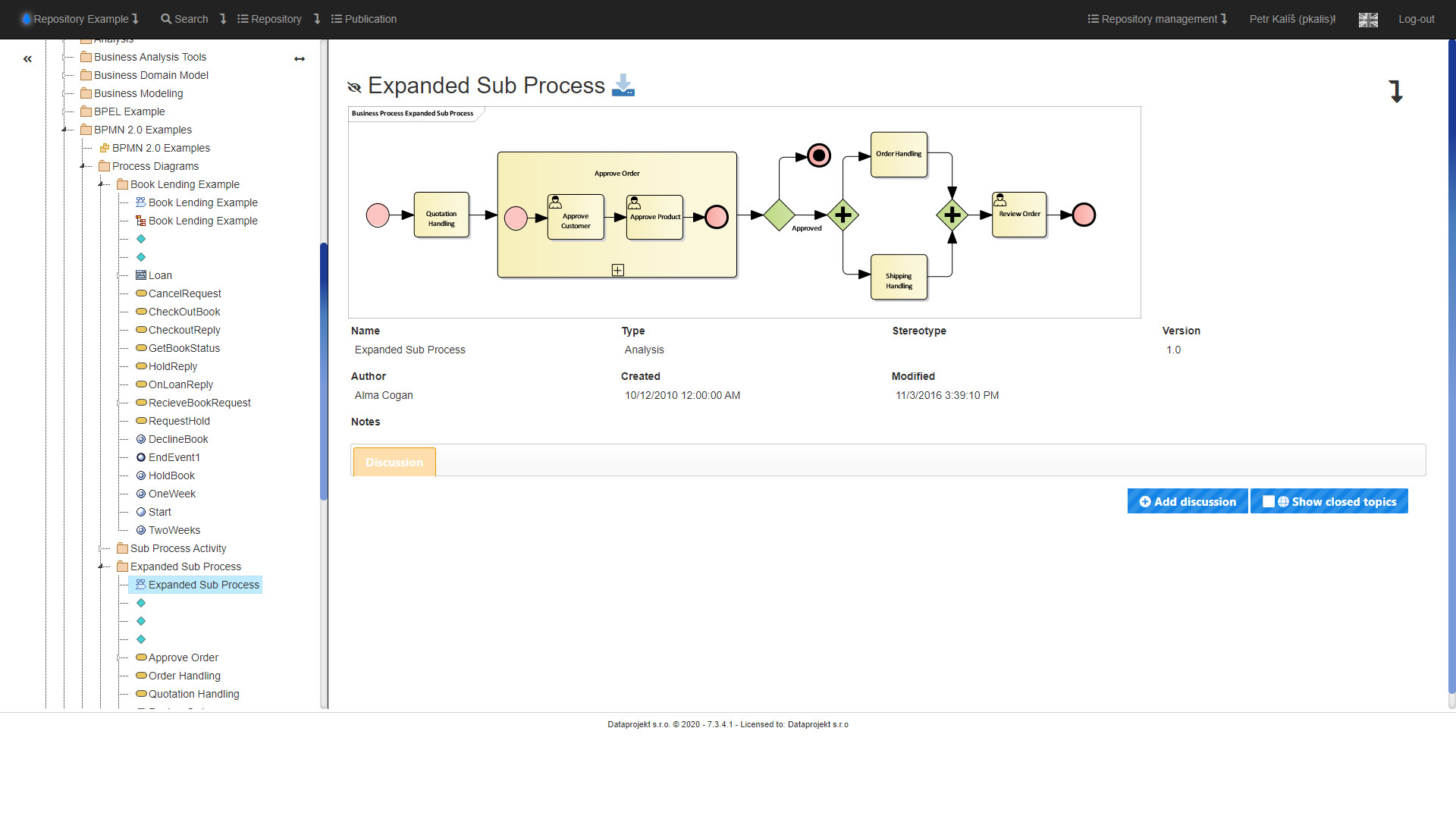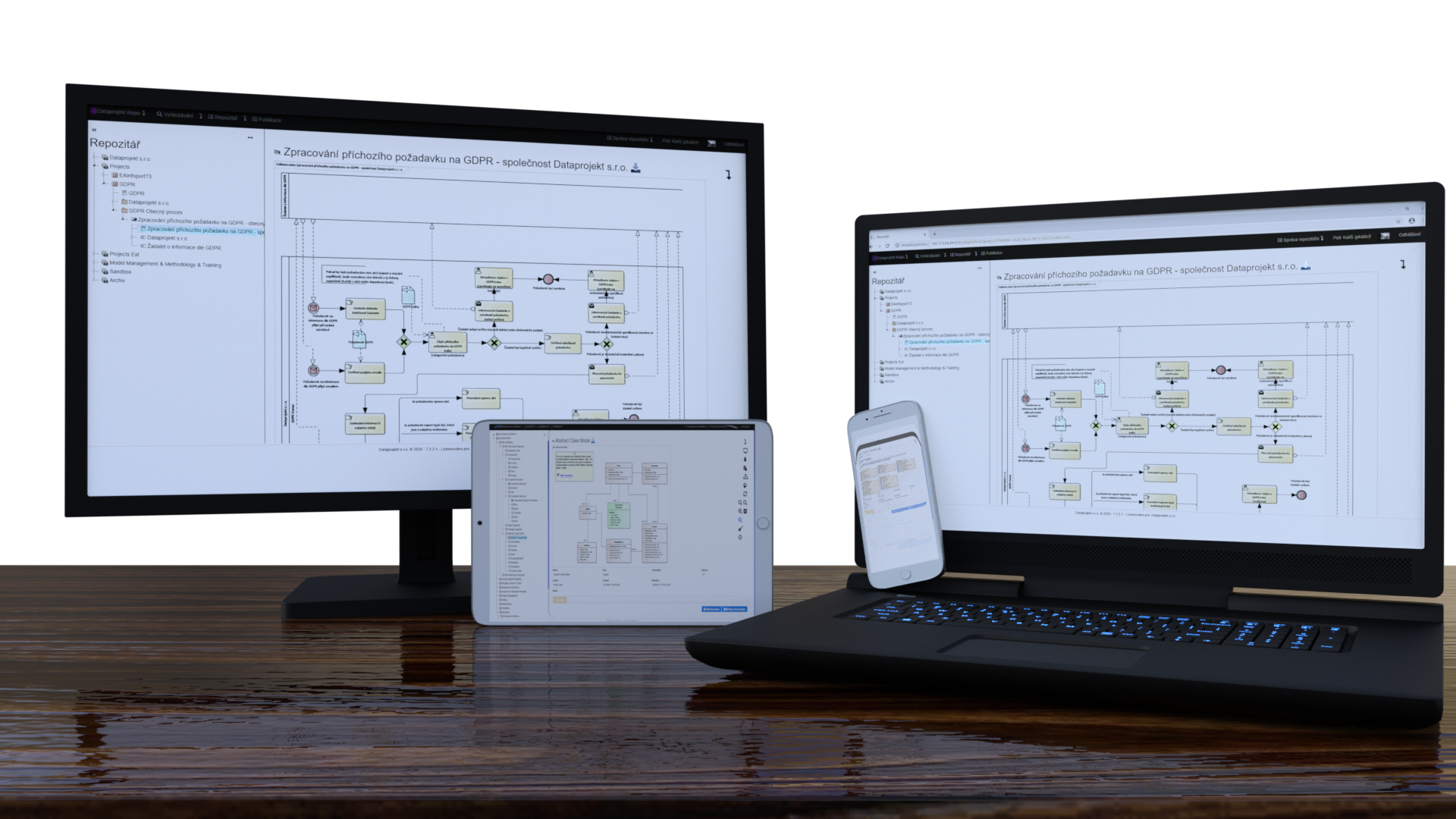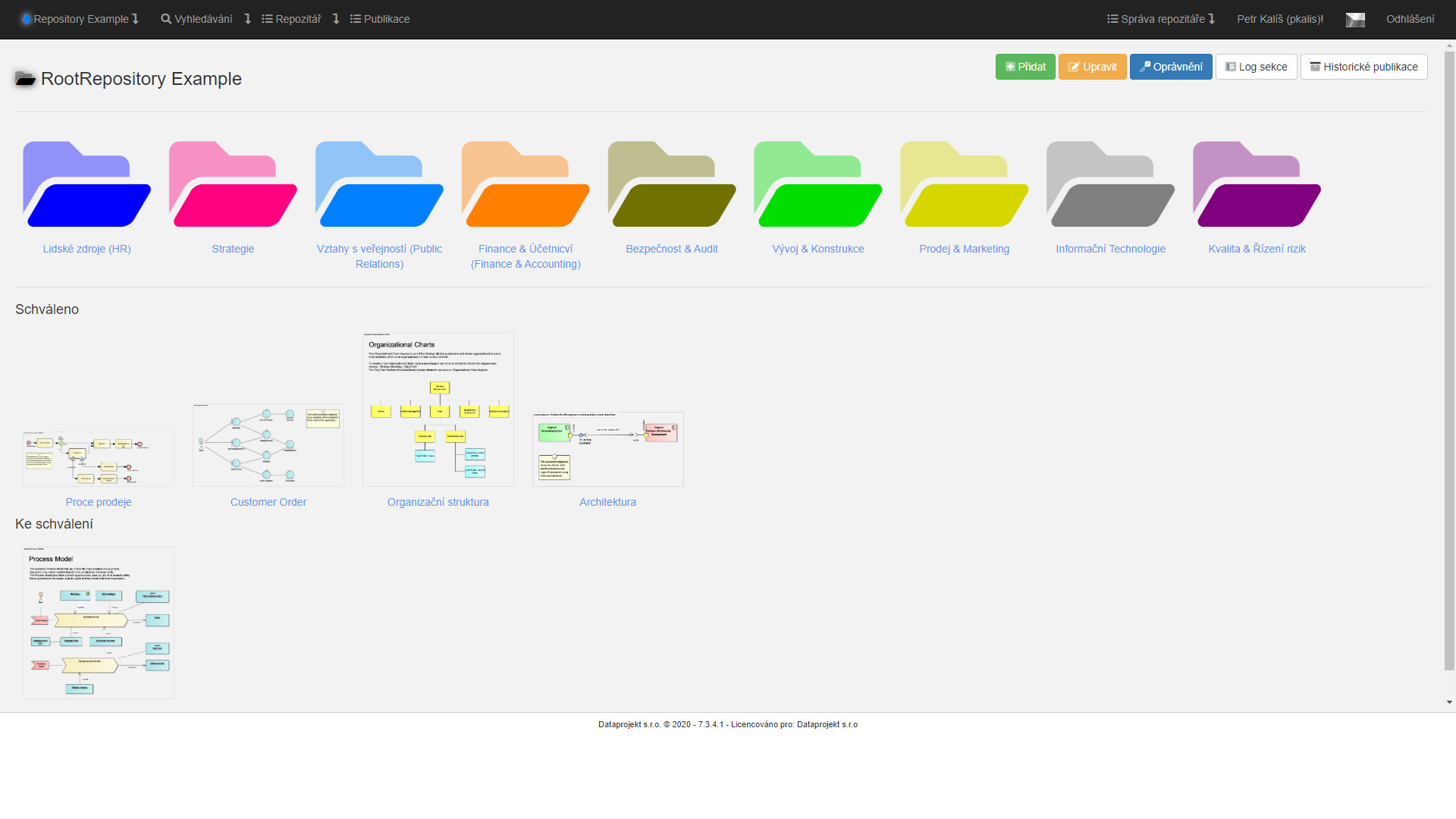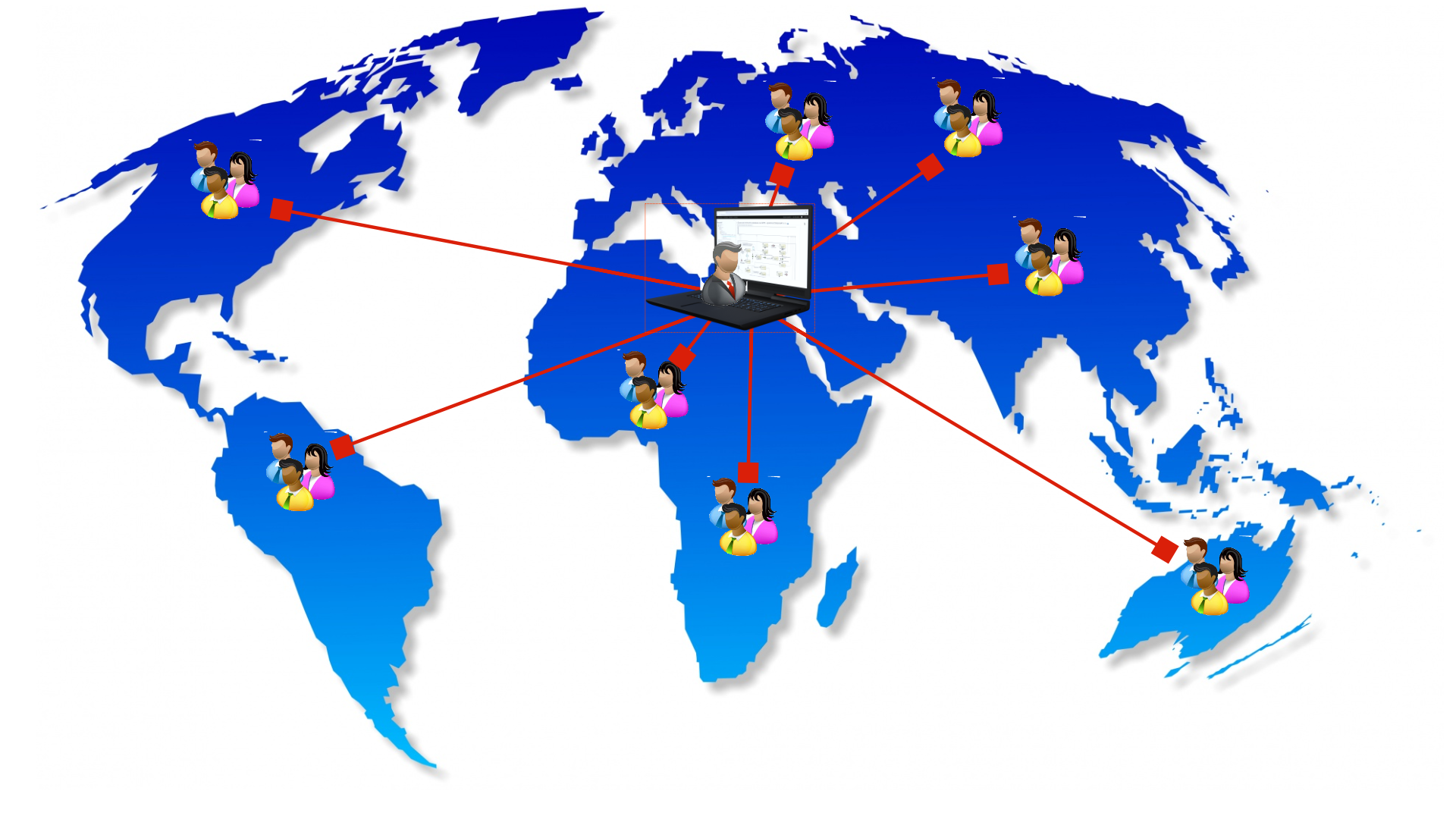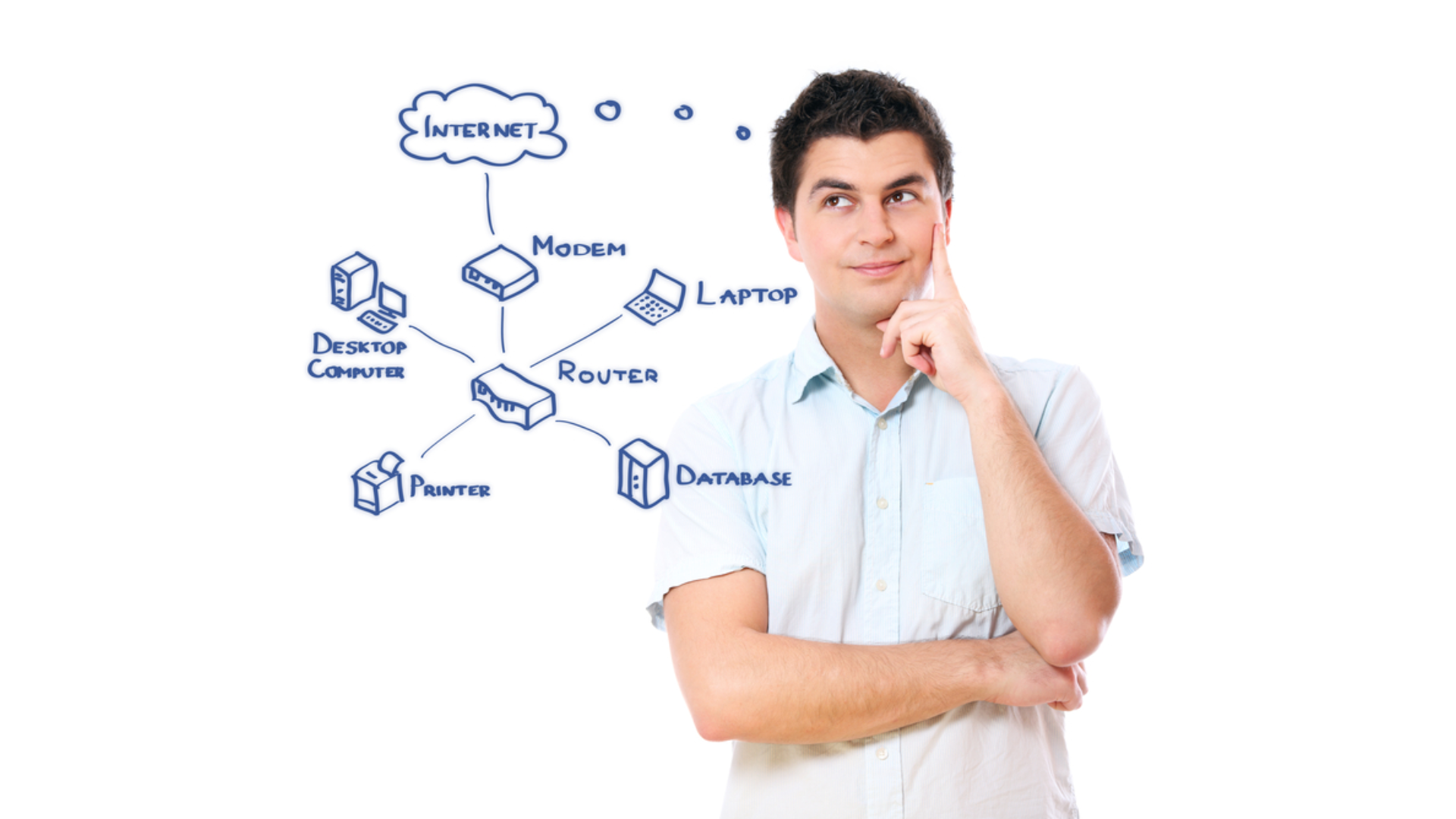 ---
Do you use Enterprise Architect?
Do you need to easily and quickly publish your models for viewing via a web browser?

Without HTML generation after each change? With the ability to restrict visibility to users or groups?

Do you need to edit your models directly via the web browser and get feedback via online discussions?

Do you need to publish process books for your employees?

Do you want to show the models of the supplied software to your customers (who do not have EA) and get feedback from them?
---
We have a solution for you!
Enterprise Architect Information Portal is a standalone application that allows you to quickly and securely publish models (including diagrams) for viewing through a web browser with configurable read and write permissions, with an optional structure, precise control of permissions at the user and group level, editing options and browsing via mobile devices.
It is not necessary to generate HTML again and again after each change – all modifications via Enterprise Architect are immediately visible via a web browser.
---
Be closer to your readers
Models (diagrams, elements, etc.) can be published in the same structure as in the repository of the Enterprise Architect, or in a structure of your choice – for example, so that business users understand the model.
---
Do you want to know more?
For more detailed information about the tool and its architecture, please visit its description webpage. You can see a list of features and functionalities in their list, For information on editions and prices, we have prepared a comparison table. You can try the tool in our demonstration environment. And of course, if you want to download a free licence, install a trial version on your data or anything else, please contact us.